Here we are again...how are ya doing so far?
I hope ok.



Are you at least having some fun?
Or are you going crazy from all the colors and pictures?


Well...keep at it...there's more to come!

Just stay on course...Get it? Stay on course? HEE HEE HEE!



















































































































































































































































Are you still searching?
and searching
and looking
and searching
and getting bored
and tired
need a break?
Have a seat, take a break and refresh yourself. You deserve it.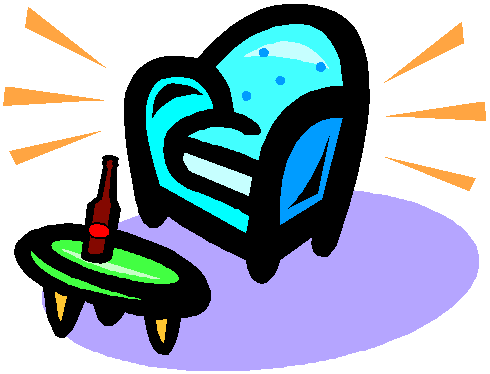 You thought I was going to give you a bird didn't you?
NOT YET!!
but soon!
go
run
search
faster!

YESSSS!! Good job!!
Graphics provided by: