My family lived in Tucson, Arizona for two years and I fell in love...these links are my way of returning there at least temporarily. The Sedona cam has several different camera views that you may choose from that pan in 360 degrees. The Sun Cam is set up in the computer department at the University of Arizona and looks up toward the Catalina Mountain foothills where we used to live. Keep an eye on it in the late summer afternoons and sometimes you will get a glimpse of those wonderful monsoon rain storms that I miss sooooo much!
Sedona Cam

Arizona Cam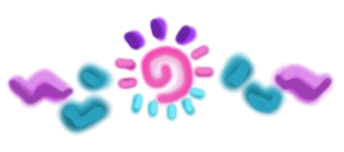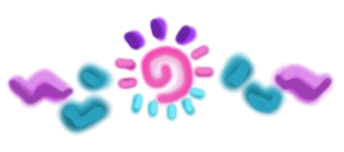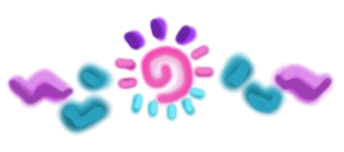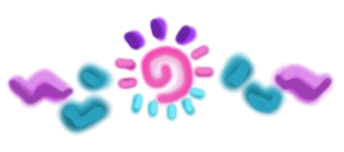 Links that are purely for fun. Goofy stuff, weird stuff, silly stuff. Have fun!
Java Zip - this is sooo cool!

Fun reference type stuff. Our family loves to camp (so do scouts!) so I utilize the National Parks, California State Parks and Forest Service links for help finding campsites. Joy Crest is a patch and emblem company. I have used them for years for patches for my cub scouts and girl scouts. They now have a website where you can see the patches on line. If you're a leader you will love this site!
California Parks

National Parks

Forest Service

Joy Crest
Useful, important reference type stuff. Number Finder.Com allows you to punch in a phone number and find out where it goes - a reverse phone number lookup. Great for figuring out if you really did make all those calls on your phone bill, and who was it to?!
Number Finder.Com